A Change that is not confined to any kind.
A Change that Touches Every Life.
A Change that is the need of the hour.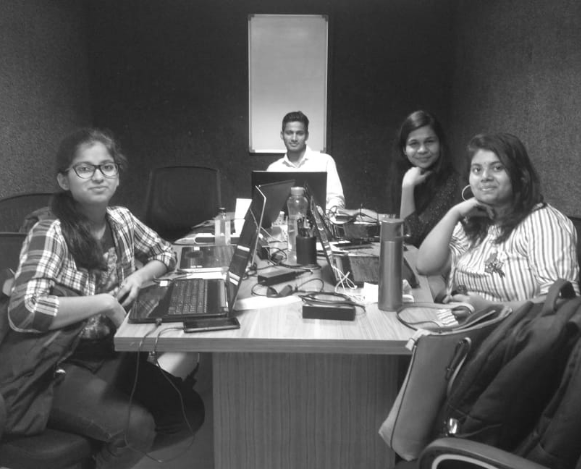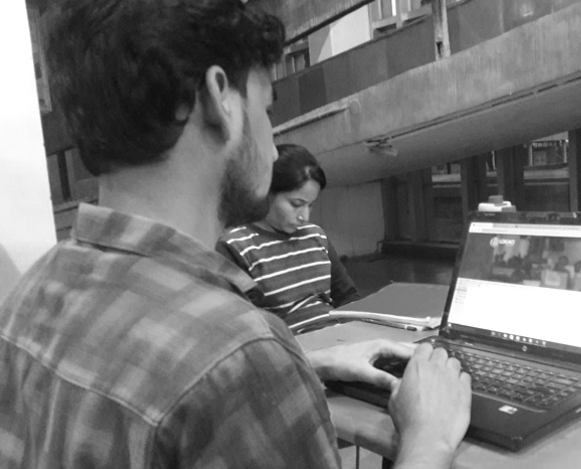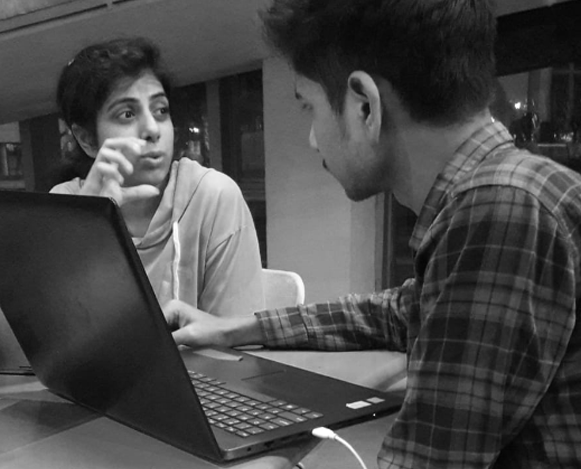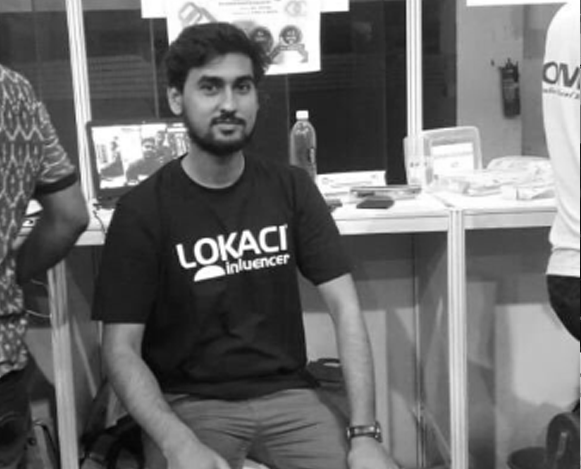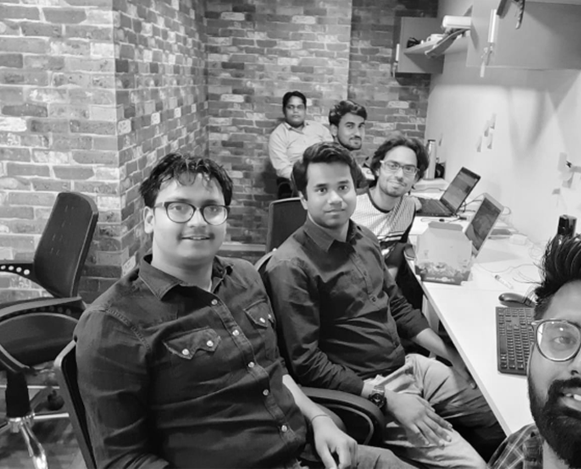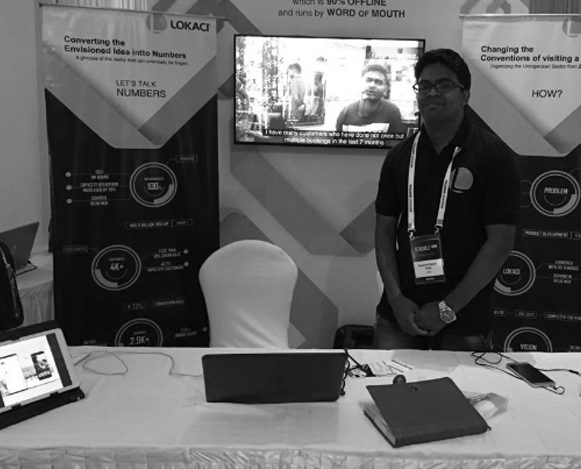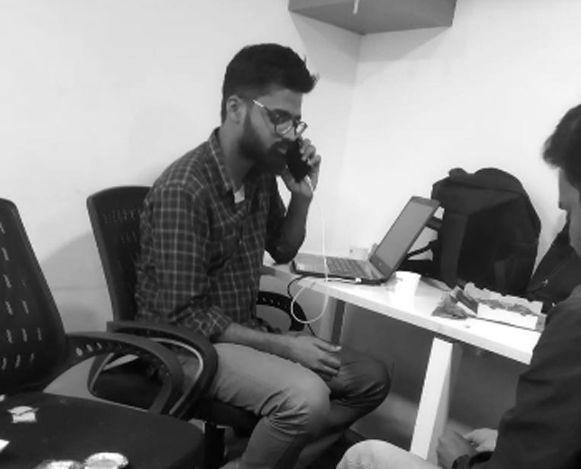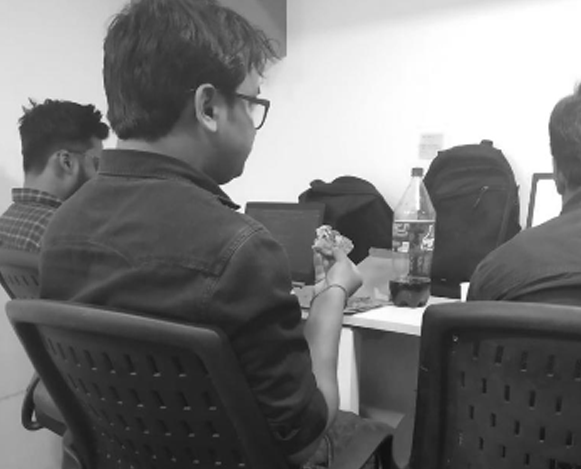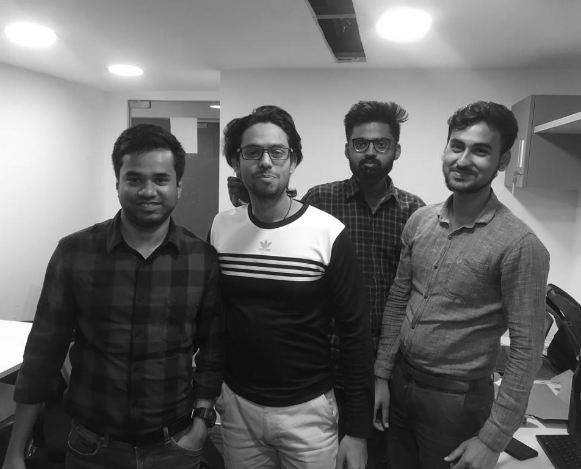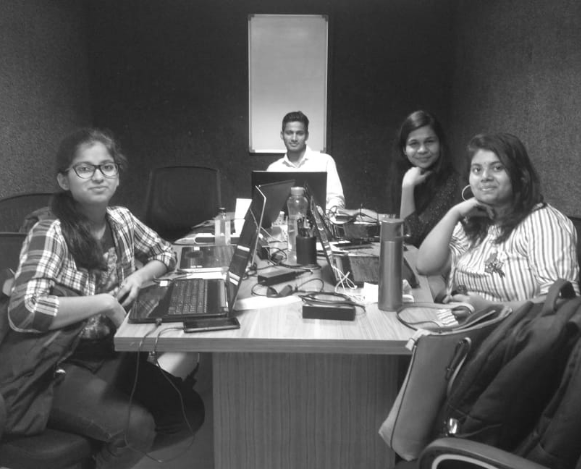 Make a Whole New World.
Be a Change to Billions of Lives.
Feel Special.
What is it like?
At Lokaci, you get that magic ingredient for the recipe of Success & Growth: Challenges. Work in an ecosystem where it is ok to make mistakes as long as you have the will to learn from it. Support is available in all directions, just let go of your inner concern. Handle pressure with jokes and sarcasm. Get ready for untimely snacks and extra hours of passionate work. Feel the freedom to Speak up and learn. Everyone here is a teacher and a student, everyone is family. All you have to do is feel at home.

1400+ Salons

8k+ Barbers

180k+ Bookings
Choose Your Forte
Changing the world is not a one trade thing. There are so many skills that work together to forge that magic.
We are always on the lookout for the right fit. Choose your gift: